When it comes to the production of convincing prototypes, customer satisfaction is the be-all and end-all. That is why you need detailed prototypes in production quality that correspond to the ideas of your customers.UV printing has already established itself in various industries because of the benefits it offers for workflow. Since the ink is cured immediately with LED UV lamps, the printed product can be processed further immediately and many more substrates can be printed on.
The production of prototypes on proof systems takes time, and sometimes you have to make compromises when implementing a design idea due to deadline or cost pressures. With the advances in digital printing and cutting, combined with UV printing technology, it is now possible to produce realistic prototypes quickly and inexpensively on a single device.
What is UV direct printing?
The 6 advantages of UV direct printing and cutting
1. Extended functions in a small space
With a single device, you can print high quality colors and white ink with fine details, add gloss effects, precisely apply primers and cut with different thicknesses of cut. You don't have to block a printer for hours or even days, but can produce production-related prototypes in a corner of your workshop.
"Running the prototypes on our proofing systems was very expensive – not just to run the machine, but also the special media. With the Versus UV  we can print stacks of foils and plastic media directly. " 
Wynand Lithe 
2. High quality and color accuracy
Modern UV printing technology enables razor-sharp quality, even in small formats, and offers excellent color reproduction. When designing packaging samples, quality and accuracy are crucial in order to convince customers of the efficiency of your company.
"We only need about an hour to manufacture our prototypes in near-production quality. Our production speed immediately increased significantly and the response from our customers was enormous. We are still one of the few companies that can offer full-color prototypes. With our Roland machine we can offer that certain something. " 
Beams International Ltd 
3. Uncomplicated integration into existing systems
With new equipment, training time is one of the factors that determine how quickly your investment will pay for itself. Ideally, every new system should fit harmoniously into your existing workflow. The most effective UV printing and cutting devices are optimized for use with the most common RIP platforms as well as with the manufacturer's own systems.
"Not only is the device ready for use quickly, it also generates very little waste or excess. We save tools, time and material with every order. "
Impact label 
4. Streamlined workflows and faster changes
It's rare to get a perfect prototype the first time, and changes are inevitable. You need to be able to respond quickly to customer feedback. Thanks to the many integrated functions of a UV printer / cutter, proofs and changes can be carried out quickly, in a user-friendly manner and usually in a single operation.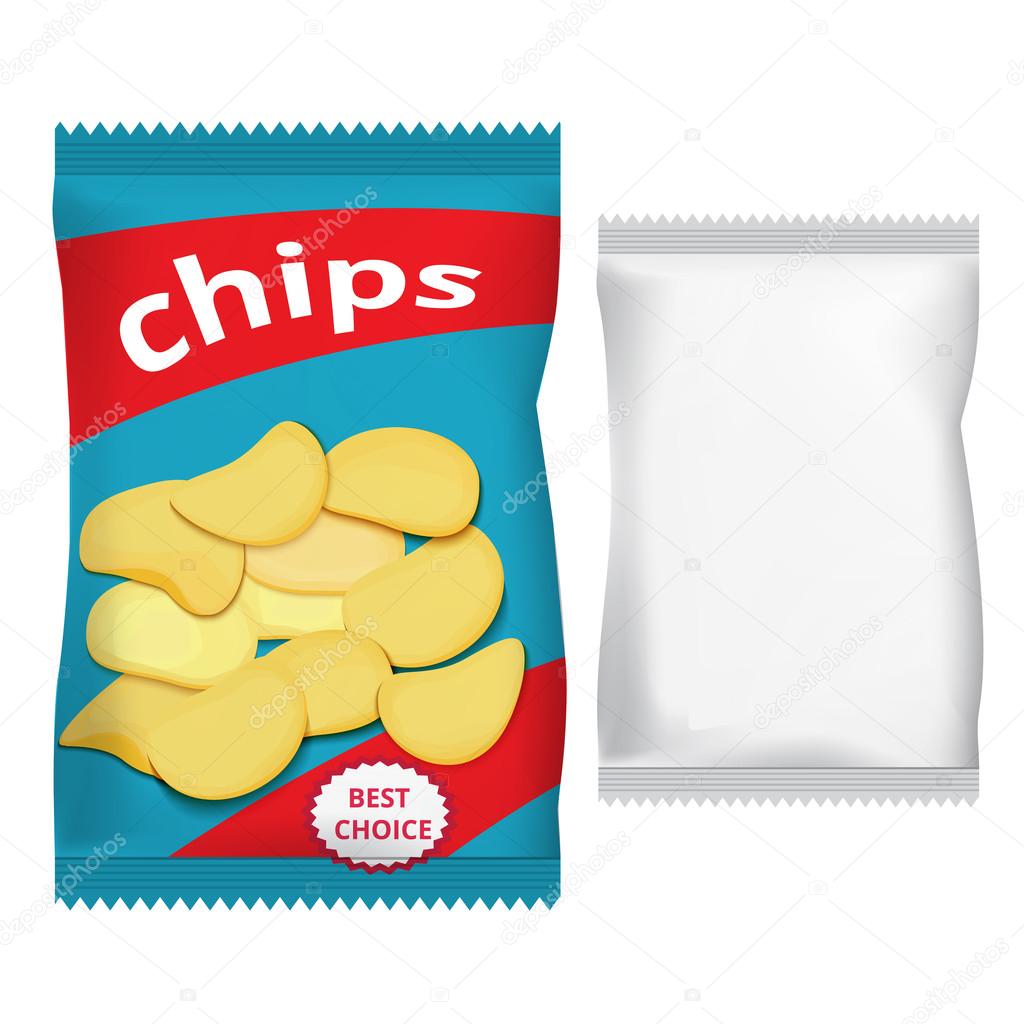 "When it comes to packaging prototypes, speed is of the essence because customers typically need the samples the next day or even the same day, and that was simply not possible before the LEC was installed." 
Litmus mockups 
5. Freedom to innovate
The flexibility and speed of digital technology frees you from time and budget constraints. This enables you to be innovative, to experiment with materials and effects and thus to create real added value for your company.
You can expand your range of services and offer customized labels in short runs, even with individual data for individual items, in order to meet the increasing demand for personalized packaging.
"We used to do everything by hand. Roland's automated workflow will make a huge difference for The Packaging Experts and our customers. That is a really unique service. " 
The Packaging Experts 
6. Enthusiastic customers and more orders
If you can offer a more compelling product than your competitors, you will ultimately secure more business. The speed and versatility of UV direct printers / cutters gives you the flexibility to expand your range of services. With the range and quality of the output, you can show how diverse your offer is. The combination of all these functions is an opportunity for your company to stand out from the rest.
"This has been a great help to our sales team and has certainly given us an edge over our competitors." 
Monroe 
Optimize your business
UV printing technology has the potential to fundamentally change your business by giving you more time and freedom to innovate. By making short-term production-quality prototypes, you can secure more orders, or you can create prototypes in-house as part of a mass production of packaging.
Whatever type of prototype construction you need  UV Printing in Pakistan has the right digital printing solution for you.